September 2023
Leading the Way with quality and teamwork:
Sara Hagland is Vermiculus' New Product Owner
Vermiculus proudly introduces Sara Hagland as the new Product Owner, a role designed to enhance the upkeep, quality, and evolution of one of Vermiculus' core products – a sophisticated and ultra-modern clearing platform besides the trading and CSD platforms.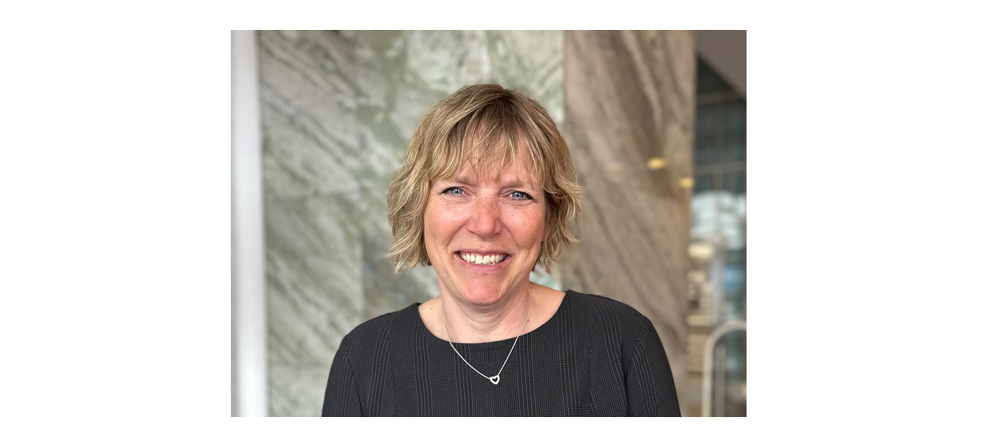 Sara's most important responsibility as a product owner will be to select and review new features to make them fit well together with existing functionality and make sure that they are in line with the vision for the product and customer demands.
With over two decades of experience in the FinTech industry, Sara brings great knowledge and expertise to the product team besides her job as lead development architect at Vermiculus. Sara's accomplishments in previously working with customers such as American Exchange, Stock Exchange of Thailand, London Metal Exchange, Japan Exchange Group, and Johannesburg Stock Exchange speak to her ability to deliver innovative clearing and trading solutions. Her approach emphasizes functionality, simplicity, and a holistic perspective with quality at the forefront.
"To a craftsman, nothing is more important than their toolkit. That is how I see Vermiculus' product – as a set of carefully crafted tools which must be maintained, continuously improved, and kept in an orderly manner to then be used in developing the best solutions possible for our customers." - Sara Hagland, Product Owner at Vermiculus
A quality-centered approach to product development
Vermiculus' philosophy on continuous improvement and quality-focused way of working is the center of product development at Vermiculus, where a crucial aspect of the product team's approach is the unwavering focus on code quality, automatic testing at appropriate levels and meticulous guidelines to aid developers in their work. This ensures that every product module aligns with Vermiculus' stringent quality standards.
The Vermiculus platform, driven by a robust microservices architecture, stands as a testament to the power of teamwork. It has already proved itself by enabling complete clearing systems to be developed and delivered at a speed not seen anywhere else in the industry, a result of seamless collaboration among the company's experts together with the customers. The mix of Vermiculus high-quality microservices-based components, reliable platform, and proven third-party products, carefully crafted by the united team, makes it possible to build systems more efficiently, faster and reliably than before.
Aiming for the future
The vision for Vermiculus' products is based on a deep understanding of market demands where products' modular features are catering to customers' specific needs. This strategic approach, rooted in flexibility, aligns with Vermiculus' commitment to adaptability in an ever-changing industry and to being easy to maintain for the customer as well as to support and operate.
Another strategic pilar of the products is to simplify the user experience by providing dynamic user interface and well-defined APIs to amplify customer satisfaction.
The Product Owner role at Vermiculus epitomizes the company's unwavering dedication to innovation and excellence. Sara's strategic and streamlined approach to product development reflects the collaborative spirit at Vermiculus, which is built around harnessing the collective expertise of the talented team. As a result, Vermiculus products are defining the future of financial technology being developed and delivered by experts within technology, business, and operations.
Read more about Vermiculus' products here